Toyota Land Cruiser HDJ80 4.2 Diesel 4×4 Poverty Pack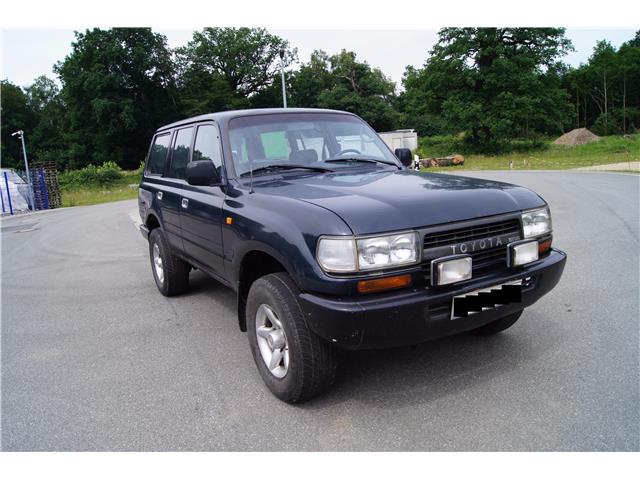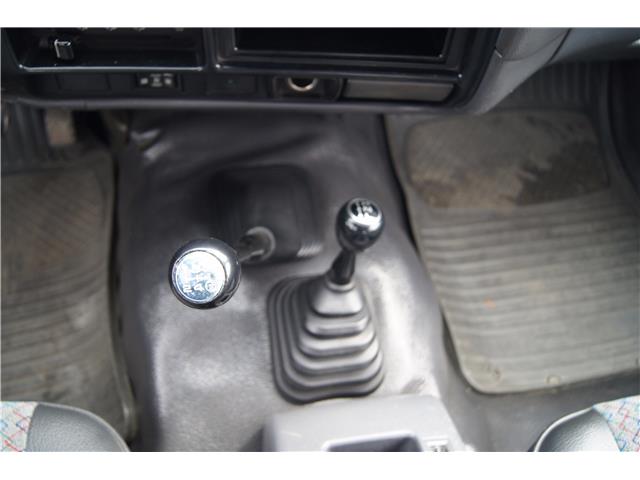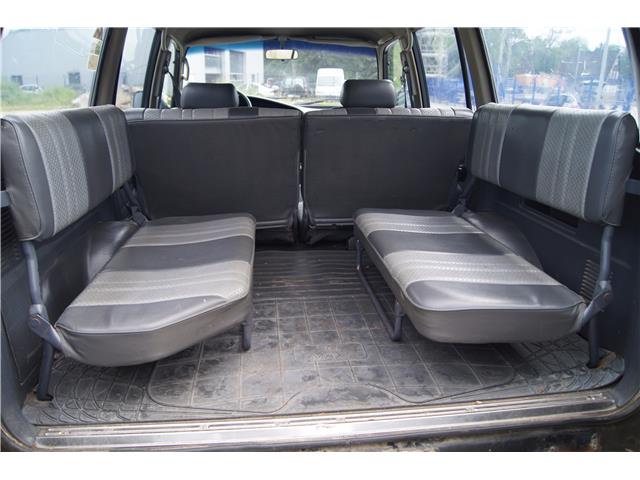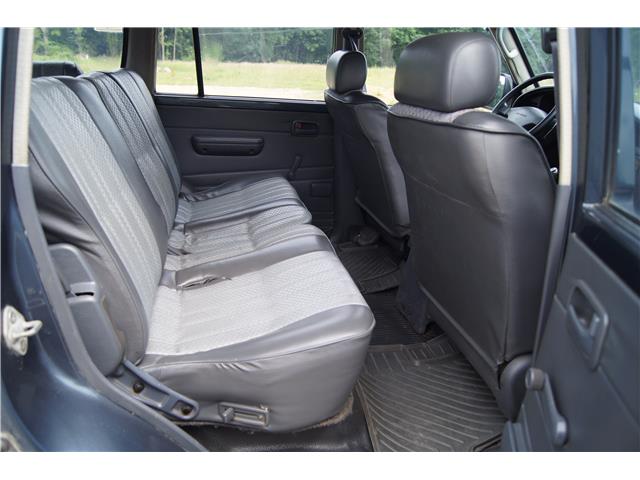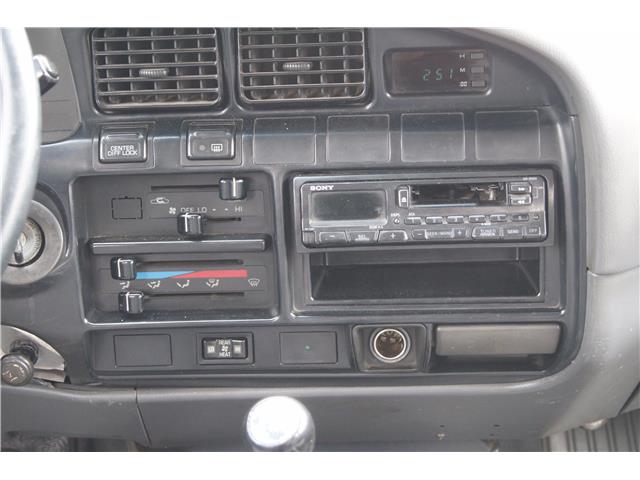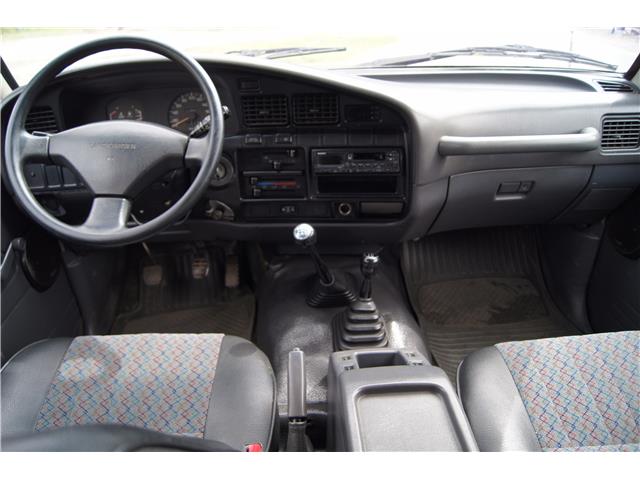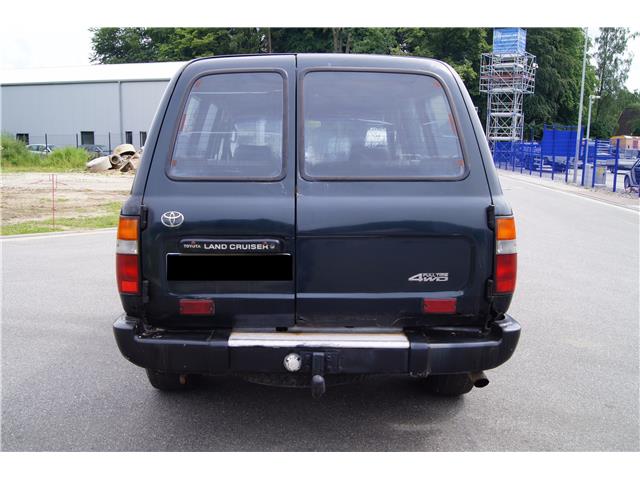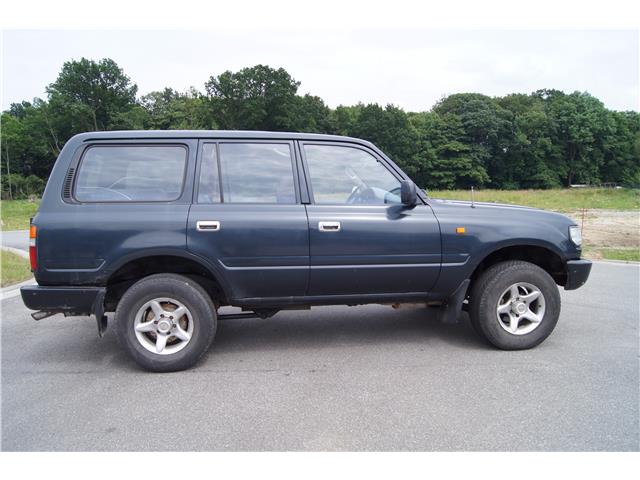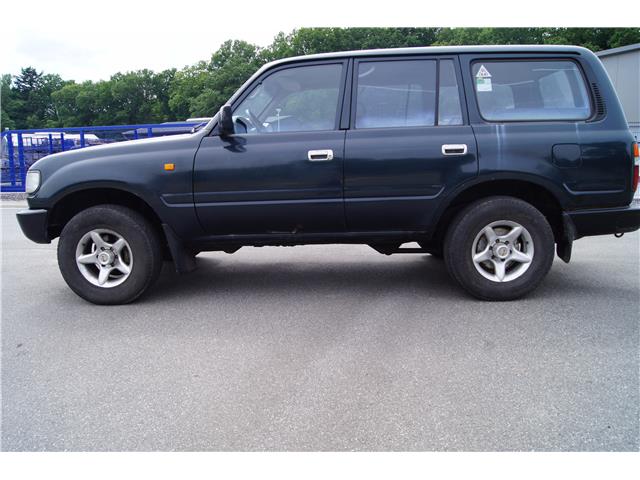 This version of the Land Cruiser is called the Poverty Pack. The model is the stripped down model that has a cult following because of it's rugged off-road cred.
This model is for sale in Germany for 5,900 Euro and that price is negotiable. The HDJ80 features a diesel engine, rubber flooring, vinyl seats, side facing jump seats, ambulance doors, manual transmission, sunroof delete, running board delete, and non-sliding rear windows.
Hate, Love, Want, Have a Story or Have Another One For Sale? Let us know in the comments BELOW.