Tesla for $38,900 – No a Fisker Karma for $38,900 – Keep Cars Weird Wednesday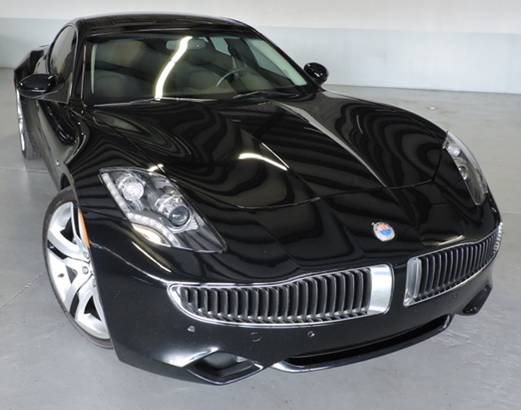 Fisker Karma
The Fisker Karma is the loser in the battle with Tesla for electric vs. hybrid American made cars. The car is stunning and it has a gas motor/generator to keep it charged up. Think of the Karma as a Tesla with a backup charger built in. The original M.S.R.P was $103,000 and it was said that production costs for one Karma was $660,00. Now they are selling below $40,000 like this example.
From the seller on Craigslist:
Black on black! Like NEW condition. You've got to see this car to believe it! Beautiful ride.
44,336 Miles
4 Cylinders
2.0 L Engine
4 Door
FULLY LOADED, ICE COLD Air Conditioning; Navigation System ; Power Windows; Power Locks; Power Steering; Tilt Wheel; AM/FM CD/MP3; Satellite; Keyless Entry; Alarm; Black leather interior; Daytime Running Lights; Dual Air Bags Front Head and Sides; Passive Belts; All Wheel ABS
Hate, Love, Want, Have a Story or Have Another One For Sale? Let us know in the comments BELOW.