Datsun 520 Pickup Truck – Tow It Thursday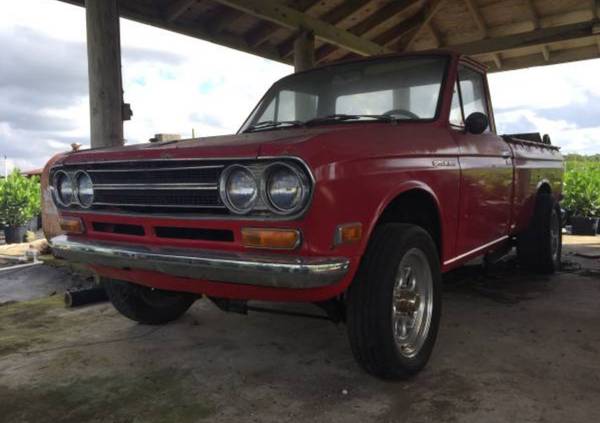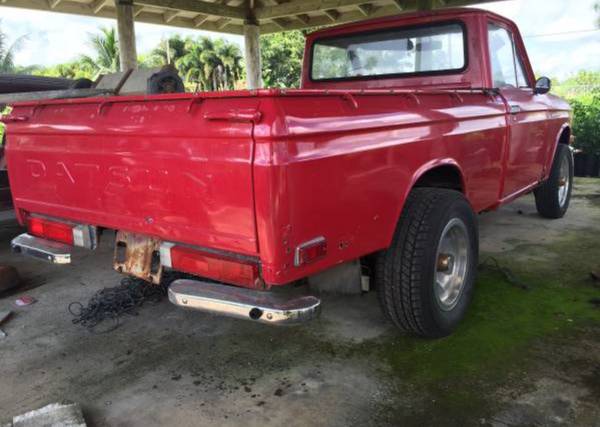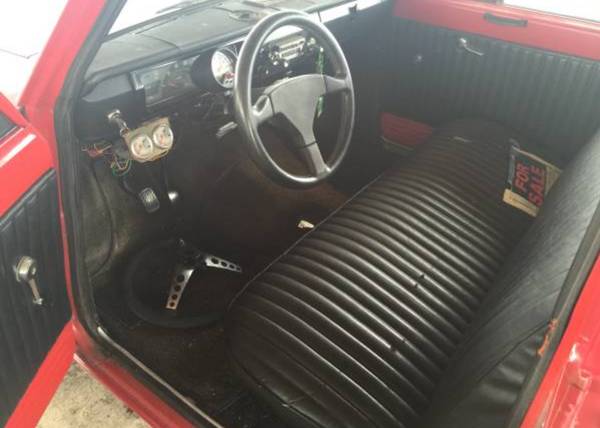 These mini-trucks that were all over the roads in the 1970s and 1980s are almost invisible on today's roads. This little Datsun min-truck is located in Miami Florida. See more from the seller on Craigslist
Datsun 520 truck rolling shell only


Rare find in this condition


Clean title


little rust spot around headlights and pass fender


floors are 100%


Car is 95% rust free


Front disc brake conversion




Repair cost for rust is around 300 max I work at a body shop don't have the time for this project asking $2200 cash save the time and cost of getting one from California.
Hate, Love, Want, Have a Story or Have Another One For Sale? Let us know in the comments BELOW.