Classic Car Collection Barn Finds For Sale
Florida is a classic car lover's paradise. Some say California is the best. However, California is known and Florida is often overlooked. Florida has an aging population that starts to sell and downsize as they reach the golden years. This is the case with this fantastic collection of cars. See more from the seller below the photos.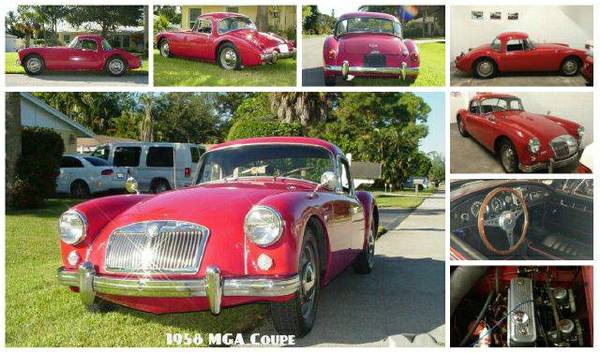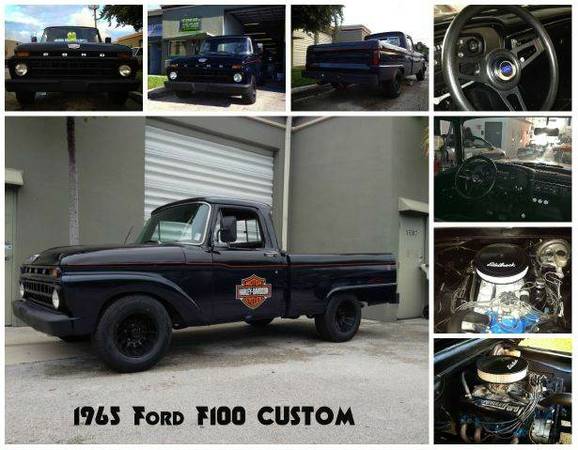 I have a small collection of classic cars. I am looking to downsize because I dont have enough space to store them anymore. Some of them are in Sunny Isles & some I keep in my weekend house in Naples. Please feel free to contact me for more info and prices. Serious Inquires only. Not looking for any trades. Here's the list of my collection:
58′ MGA 1500 Coupe- 72k miles- 25,900
65′ Ford F100- 14k miles- 18,900
65′ Chevy Corvair Monza Conv. 55k miles – 10,500
71′ Cadillac Deville- 42k miles -14,900
80′ Datsun 280ZX – 26k miles – 23,900
80′ Pontiac Trans Am Formula 77k miles – 22,900
82′ Chevy Corvette Stingray- 54K Miles – 17,900
87′ Maserati Biturbo Conv.- 16k miles- 12,500
94′ Mercedes Benz SL500- 56k miles- 12,900
96′ Cadillac Fleetwood Limo. 130K miles – 6,500
99′ Mercedes Benz SL500- 76k miles- 11,900
02′ Mercedes Benz CL500- 125k miles- 8,500
Hate, Love, Want, Have a Story or Have Another One For Sale? Let us know in the comments BELOW.