1992 GMC Typhoon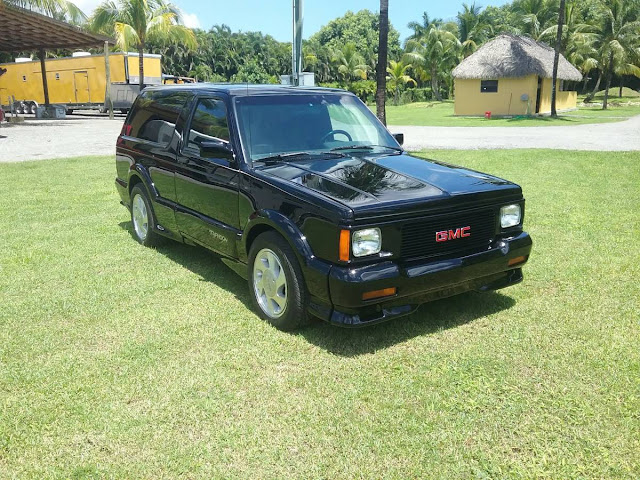 1992 GMC Typhoon in Black
Rare 1992 GMC Typhoon with 64,000 original miles. The seller is asking $15,500. See more from the seller below the photos.
From the seller on Craigslist:
1992 GMC Typhoon with 64k power windows power locks leather interior 4.3 Turbo AC
Hate, Love, Want, Have a Story or Have Another One For Sale? Let us know in the comments BELOW.