1991 Honda Beat – Keep Cars Weird Wednesday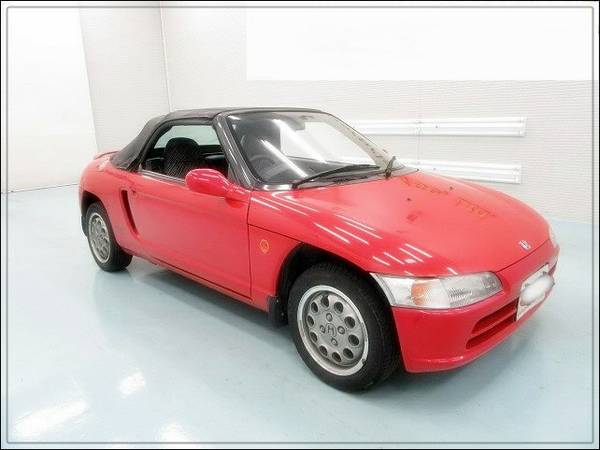 This car may not seem so weird at first glance, but it is very small and it was never imported into the USA. Combine This little JDM convertible boasts a zebra pattern interior and low mileage. The Car is located in Richmond BC, Canada and can easily be imported into the USA.
USD $8,500 JAPAN STOCK
FOR U.S. CUSTOMERS!
1991 Honda Beat RWD RHD
With LOW Mileage of 40,000 Miles
Limited Production!
This car is eligible and allowed to import anywhere in the United States.
For California residents, please check your DMV on your state.
For other U.S. states, please check the rules of the local DMV in your area.
Please CALL anytime!
Stock# 91HondaBeat-40m
From the Seller's Description on Craigslist.com.
Like This Car or Hate This Car? Let us know in the comments.