1988 Mitsubishi Mighty Max 4×4 Pickup Truck with Manual


Very rare little 4×4 truck from the 1980's these are often overlooked for the Toyota's and Nissans. However, they have the same reputation for being tough little off-road capable trucks. This example is for sale as of February 23, 2017 on Craigslist. He is asking $5,500 or best offer.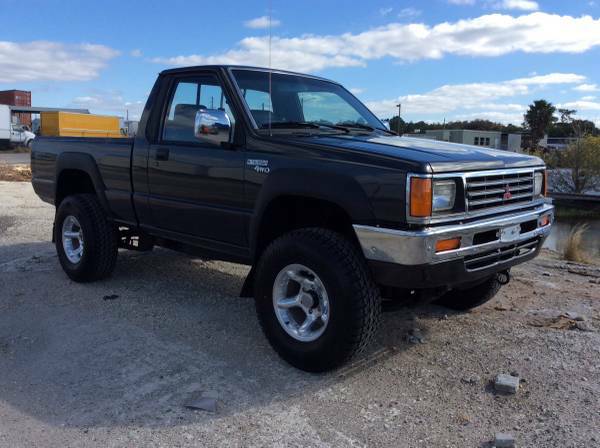 Hate, Love, Want, Have a Story or Have Another One For Sale? Let us know in the comments BELOW.