1987 Buick Regal Turbo Grand National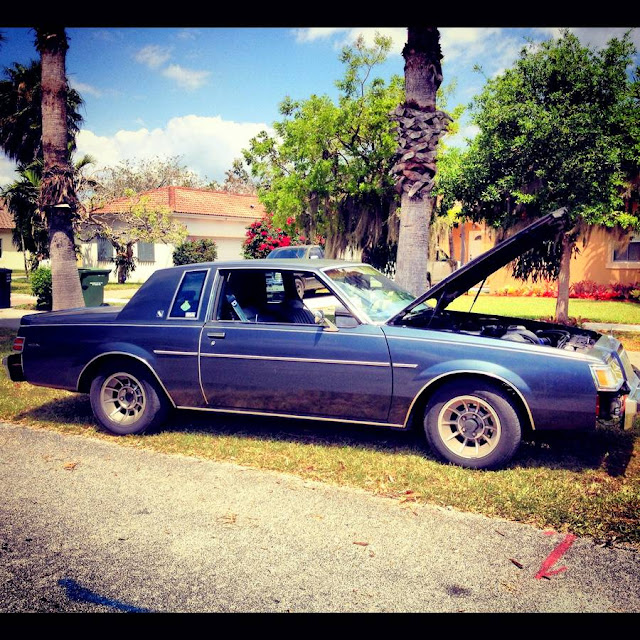 From the Seller's Description:
For sale 1987 Buick Turbo T. Blue exterior/ Blue interior. It runs and drives, but it does have RUST around the A -pillars, roof and the doors. There is no rust in the floorboard or underneath the car It's an original car with the original motor no modifications. Bought it a couple years ago with the intention to restore, but you know how that goes…its been sitting since i bought it. Car is located in Homestead.
Like This Car or Hate This Car? Let us know in the comments. For the Original Listing on Craigslist click here.