1984 Ferrari 400iA Twin Turbo Restomod – Turbo Tuesday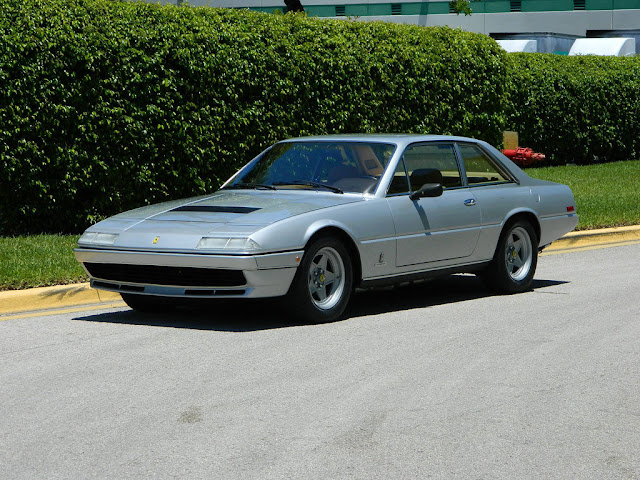 If you are like me you dream of a RestoModded Ferrari. Yes it is totally rebellious and it sticks in the craw of the Ferrari purists. So the unloved 400 sedan is the perfect candidate, cheap enough for the mildly rich to buy and overlooked by the Ferrari nuts. Now, let's not get crazy on the appearance, a Ferrari is like a beautiful woman and I wouldn't suggest plastic surgery. So, what is left? The engine! Added a twin turbo to the Ferrari V12!
See more of this crazy sleeper Ferrari on
Ebay
Hate, Love, Want, Have a Story or Have Another One For Sale? Let us know in the comments BELOW.