1983 Rolls-Royce Silver Spirit/Spur/Dawn – Tow It Thursday Barn Find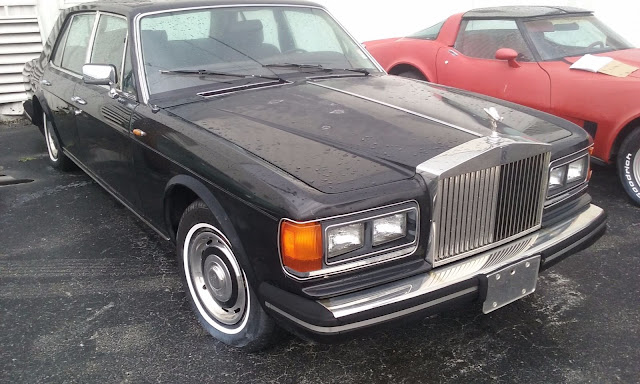 All cars guys dream of buying something way above their pay grade in poor condition and fixing it up. We can imagine ourselves driving in a Bentley, Roll Royce, Ferrari or Lamborghini bought on the cheap and making our friends wonder where we got the cash. This is like dating a 10 who is addicted to drugs and crazy. Your wallet and your sleep will suffer but hey she is a 10.
So do you take a chance on this Rolls Royce found in a storage unit in Miami? You only live once, right? See more from the seller on Ebay
For $5,500 What could go wrong? Remember this is a Rolls and a brake job may cost more than the purchase price of the car.
Hate, Love, Want, Have a Story or Have Another One For Sale? Let us know in the comments BELOW.