Toyota's popular 4runner started as a partnership with
Winnebago. The popular Toyota Hilux served as the base and Winnebago added the rear seat with a topper to convert the pickup truck into what is now called an SUV.
There were less than 1500 of these produced between 1981 and 1983, before the 4Runner was built by Toyota.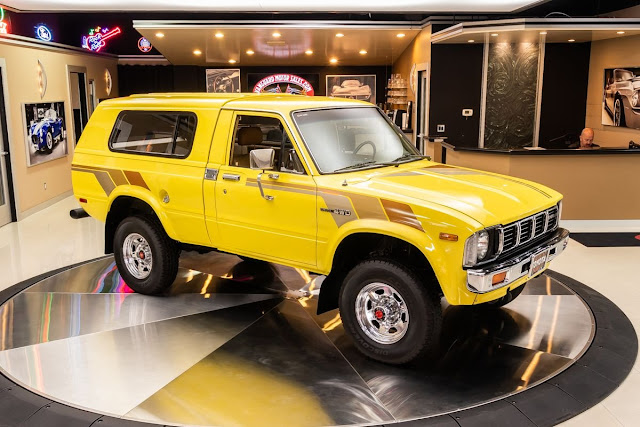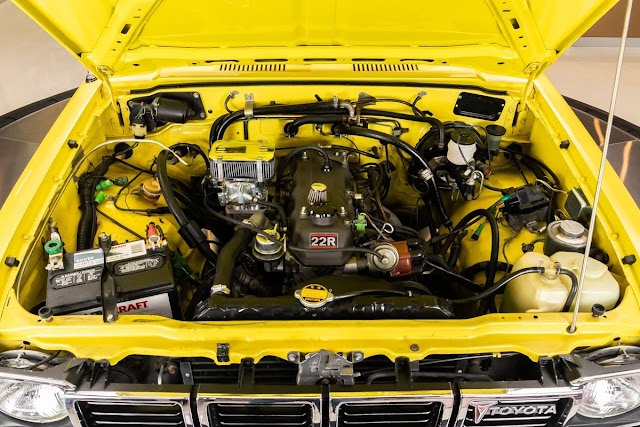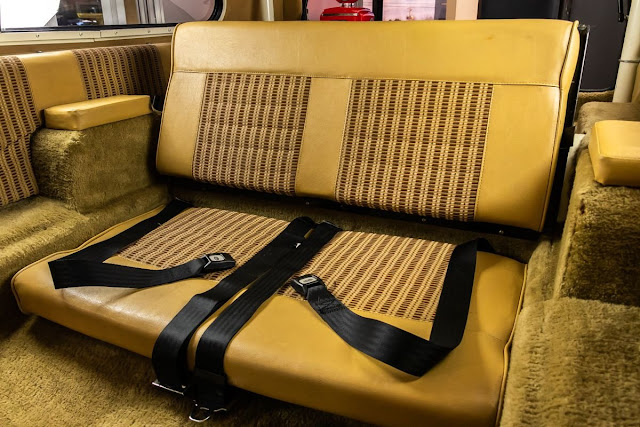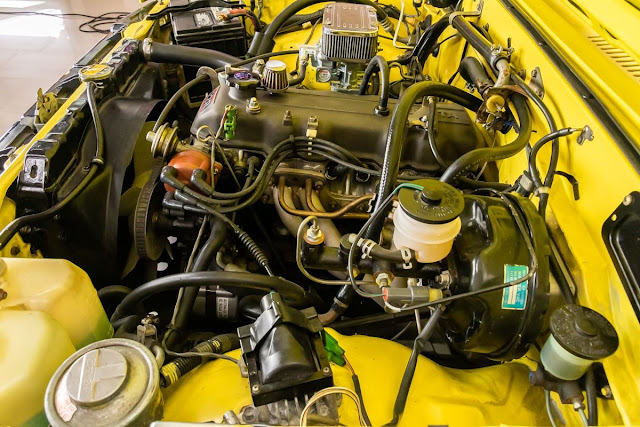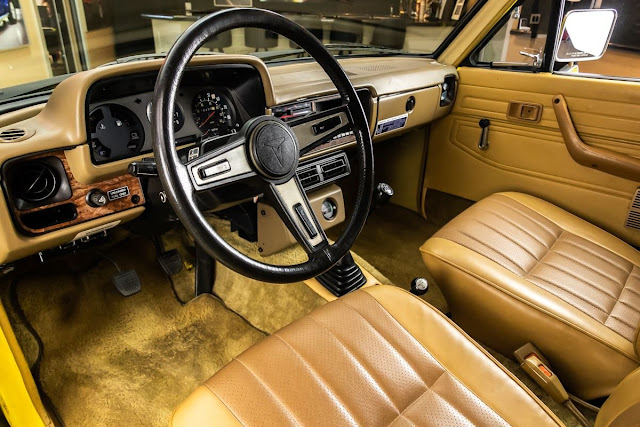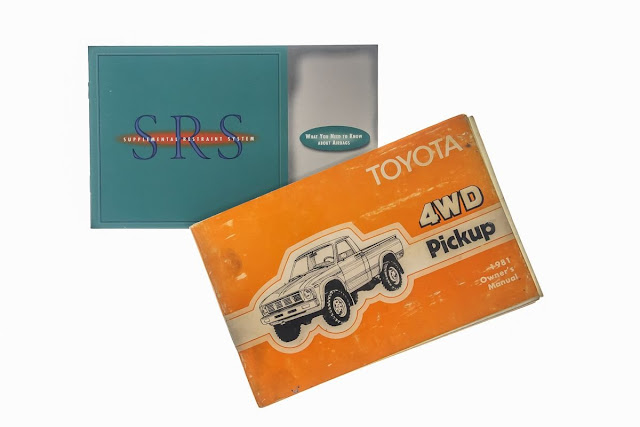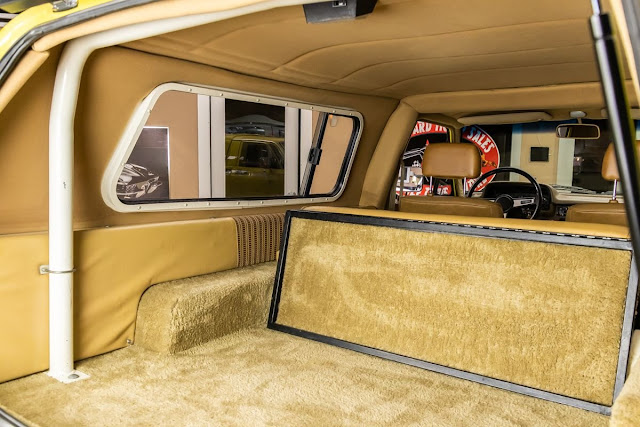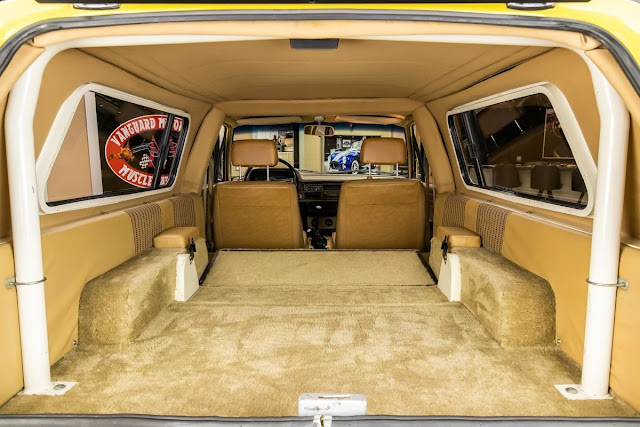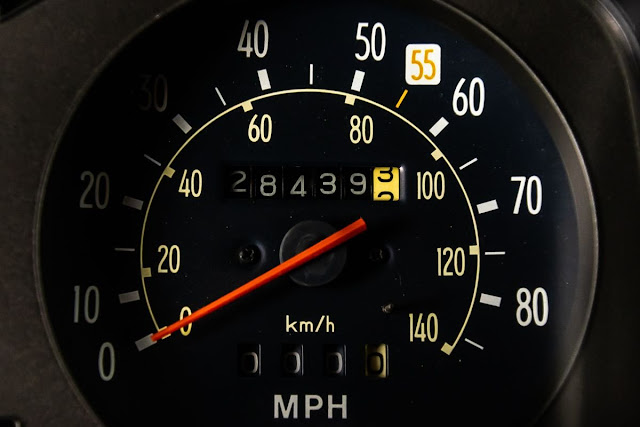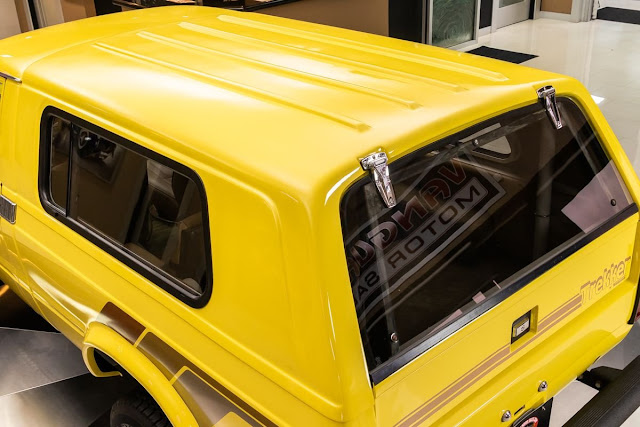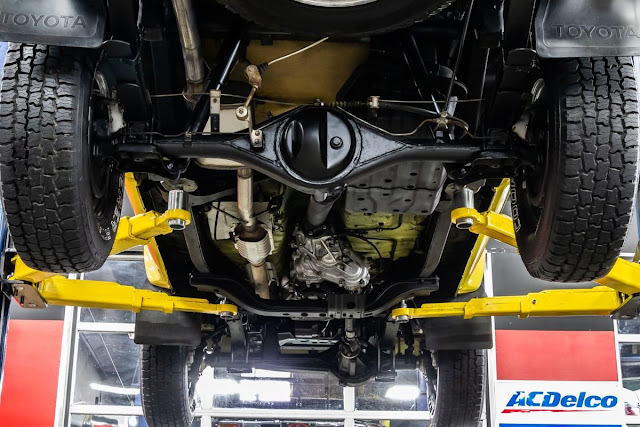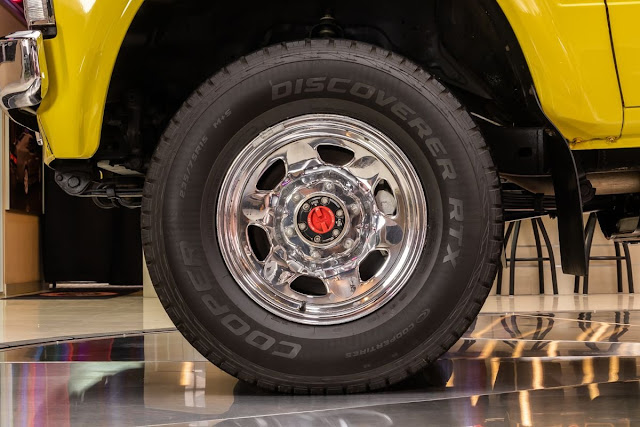 Hate, Love, Want, Have a Story or Have Another One For Sale? Let us know in the comments BELOW.