1980 VW Dasher Diesel $1,000 42 MPG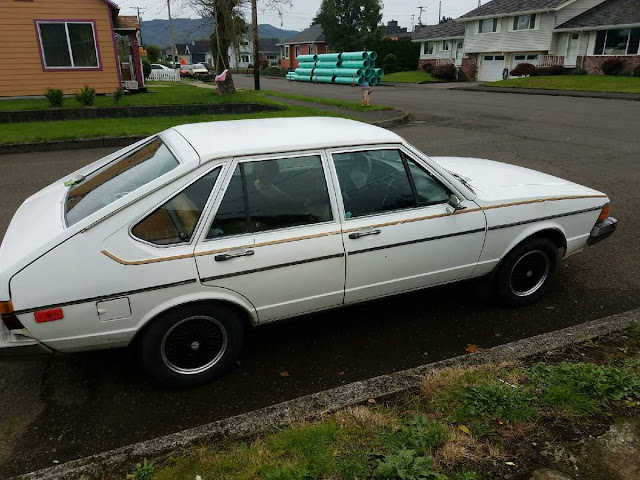 This was before VW's cheating scandal, way before. They didn't even bother with such silly things, this VW is sure to put out some black smoke. But 42 miles per gallon for a $1,000. What could go wrong? See more from the seller below the photos.
I have a 1980 vw dasher with the 1.5l diesel it's a 4 speed manual. 153,000 miles it's in great shape no rips or tears no dents everything works gets 42 mpg clean title looking to get $1000 obo See more from the seller on
Craigslist
.
Hate, Love, Want, Have a Story or Have Another One For Sale? Let us know in the comments BELOW.