1978 Pontiac Trans Am in Chesterfield Brown – 73k Original Miles – Minty!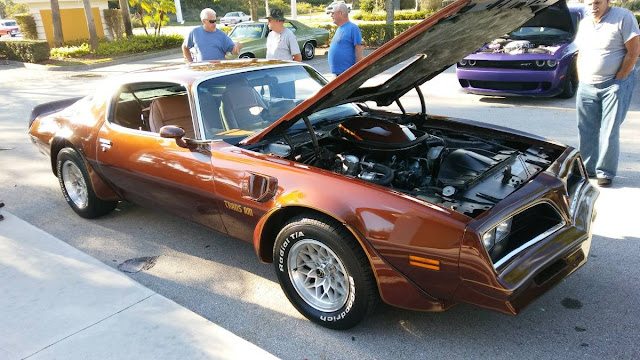 The photos and the mileage speak for this minty 1978 Trans-Am in a rare color. See more from the seller on Craigslist.
Hate, Love, Want, Have a Story or Have Another One For Sale? Let us know in the comments BELOW.