1976 Buick Electra Limited – Unleash Your Inner Elvis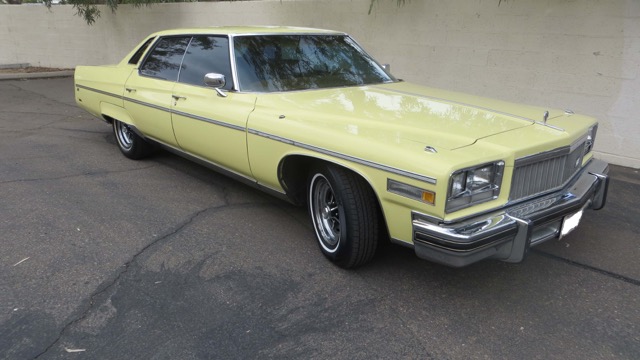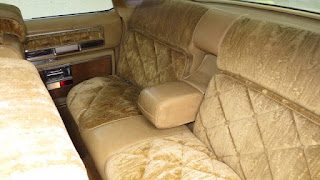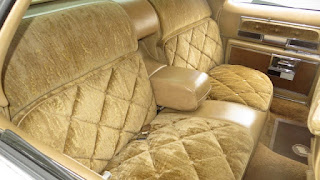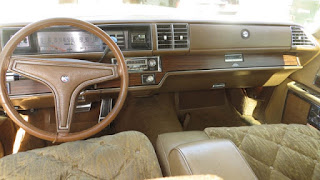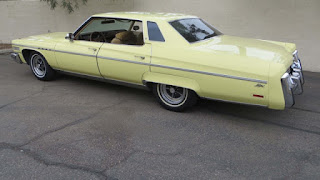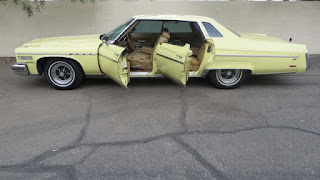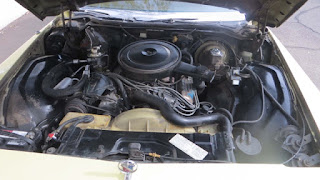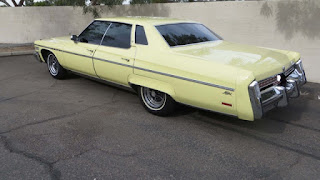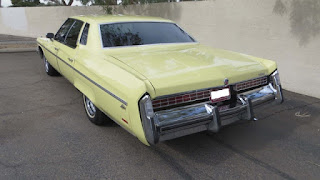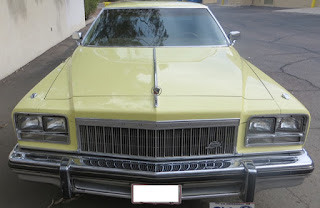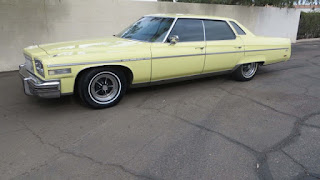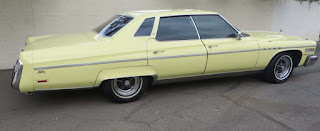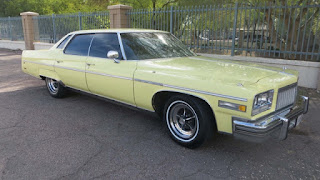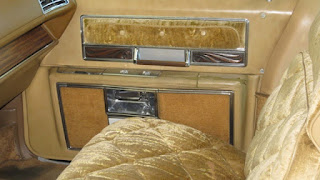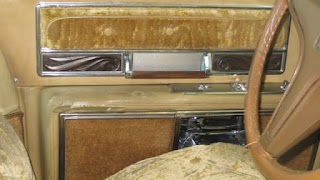 The last of the American land yachts, this massive Buick is quite the example. See more from the seller:
1976 Buick Electra Limited 4 door hardtop.
The Electra was Buick's full-size luxury car much like the Cadillac Coupe deVille. 1976 marked the last year of the model line. This car has magnificent aerodynamic curves and incredible curb appeal. It is a subject of conversation and admiration any time it is seen anywhere. The Electra was one of the longest four-door hardtop cars GM ever built. It is 233.3 inch long (about 19.5 FT / 5.94 Meters) and 79.9 inch wide (about 6.6 FT / 2.01 Meters).
This car came fully loaded including A/C, power antenna, sport wheels, power seats, power windows and more.
This car has its original 455ci V8 engine and automatic Hydra-matic 400 transmission. The engine "heads" were removed and re-done at the end of 2014. It has a brand new radiator, water pump and thermostat. The transmission has a brand new front seal (to the engine) and brand new transmission oil pan gasket and filter. The same owner owns this car now for about 29 years. It has always been garaged and is well maintained. This car runs and drives great, has a great paint job, (repainted once with the same original canary yellow color), original interior, a couple of plastic cracks only in the passenger side and driver side doors armrests. 163.000 miles.
It is truly one of the last "luscious beauties" from the 1970's.
Hate, Love, Want, Have a Story or Have Another One For Sale? Let us know in the comments BELOW.