1972 Ford Bronco With Trailer Special & Rally Pac – Very Rare – 4×4 Friday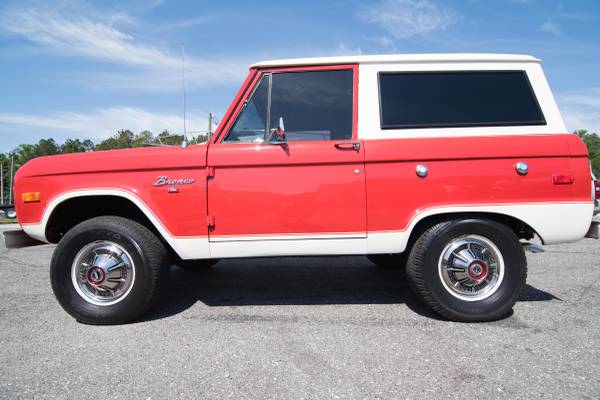 1972 Ford Bronco Trailer Special with Rally Pac Gages
All original Ford Bronco with rare options for sale in Florida. See more from the seller below the photos.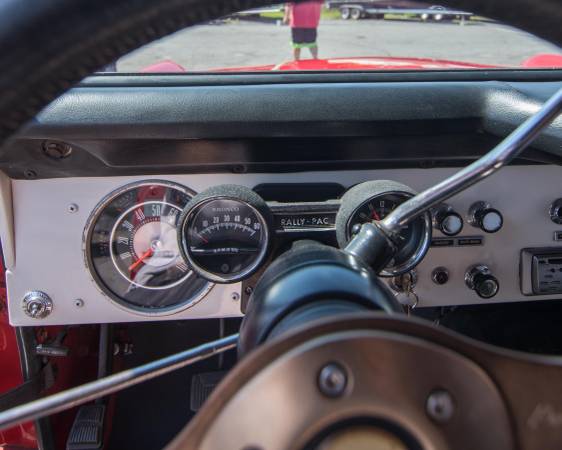 From the seller on Craigslist.
1972 Bronco. All Original. Never restored, but in immaculate shape. This particular Bronco is very rare. It's a "Trailer Special" and has the "Rally Pac" gauges. There are only a few, if that still in existence. 302 V8- 3 speed, on the column shifting. It's been garage kept and the interior and exterior are flawless. A modern stereo, the valve covers and steering wheel have been changed for comfort-ability, but I have all the original parts to go along with the sale. You will not find a classic like this in the shape this truck is in. Serious inquiries only please.
Hate, Love, Want, Have a Story or Have Another One For Sale? Let us know in the comments BELOW.